Business Information
Business Information

Campus Management
Campus Management
The campus management work is carried out at the Campus Management Division, which is mainly responsible for facility management at Waseda University. The Campus Management Division conducts business operations under the basic policy of optimizing facility management costs at Waseda University, putting together information accompanying facility management work, and dealing with various cases derived from facility management. We believe that Campus Management Division is responsible for improving student services and creating university facilities in which students and researchers can concentrate on education and research.
Main management area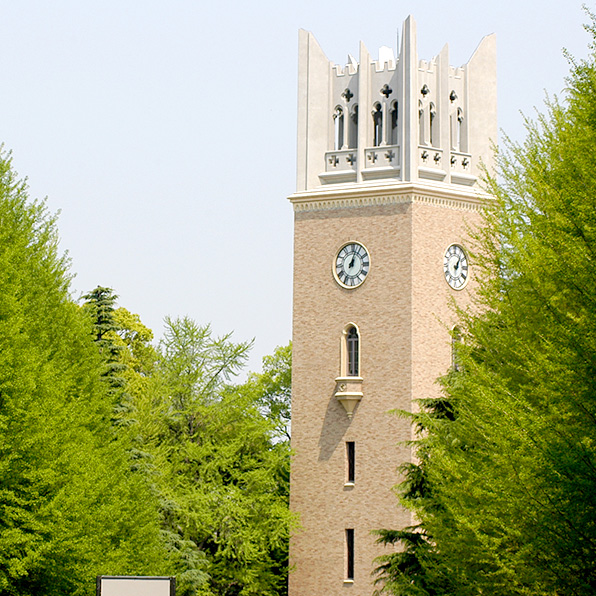 Waseda Campus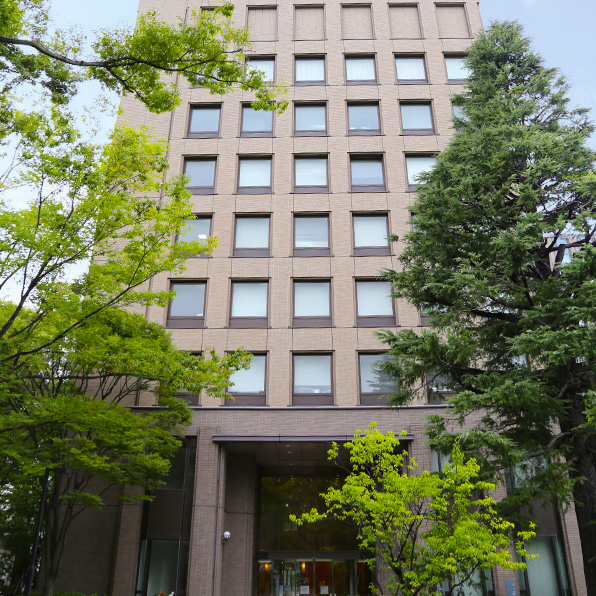 Okuma Kaikan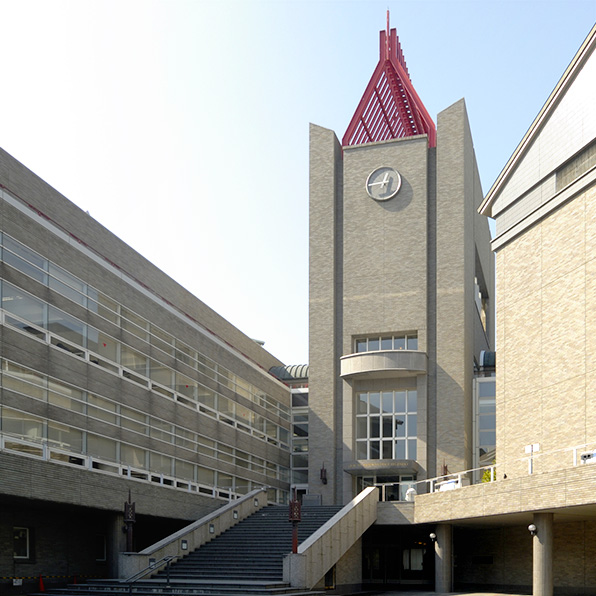 Center for Scholarly Information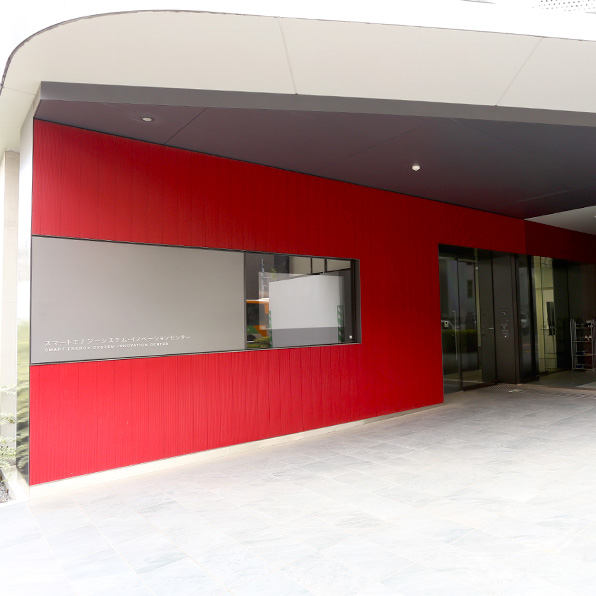 Center for Research and Development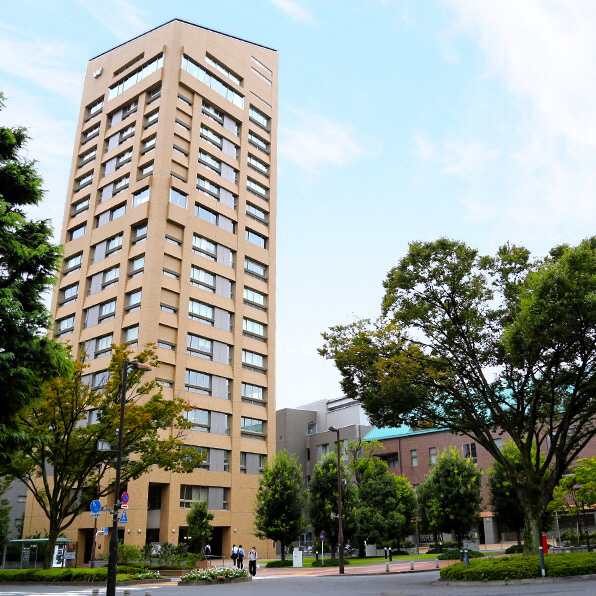 Building 26, 27 and others around Waseda Campus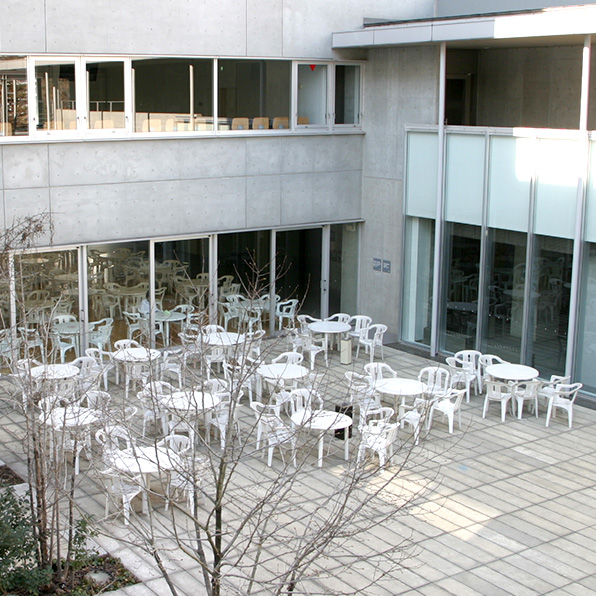 Toyama Campus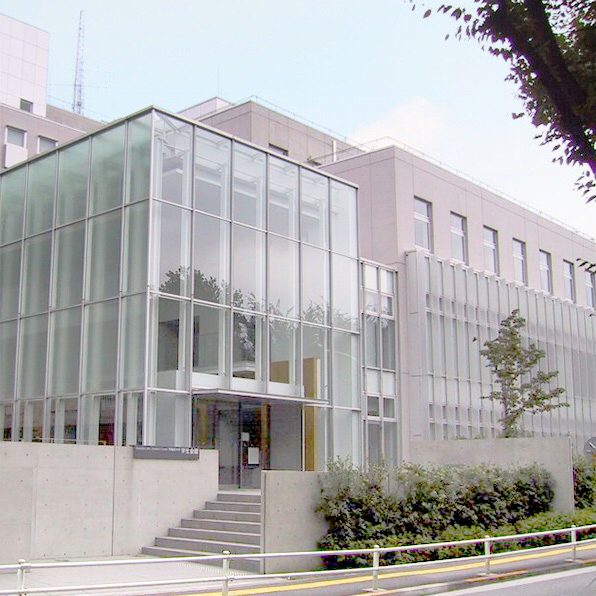 Student Union Building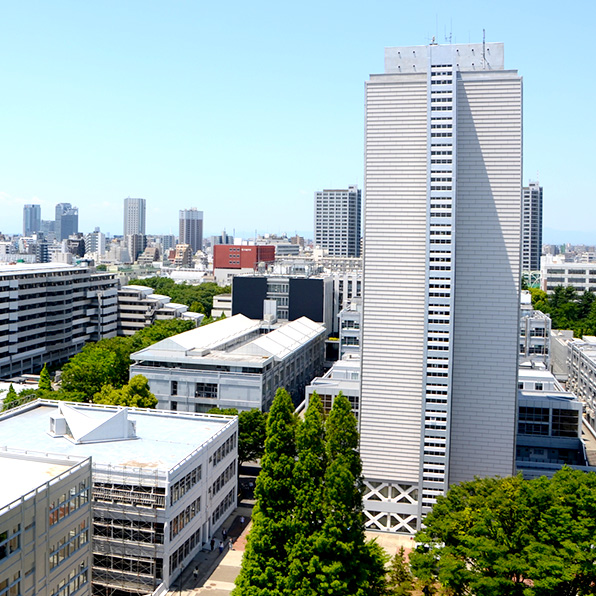 Nishi-waseda Campus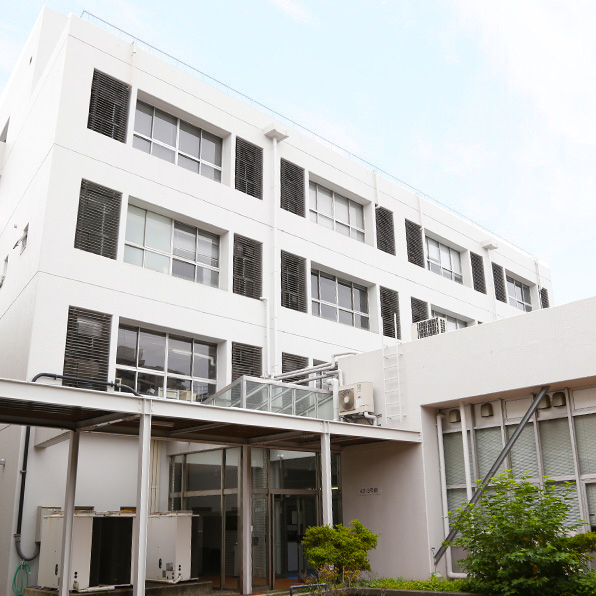 Kagami Memorial Research Institute for Materials Science and Technology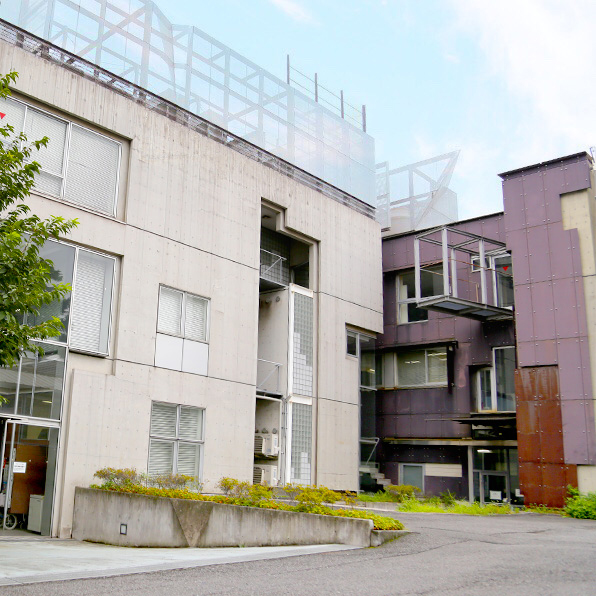 Kikui-cho Campus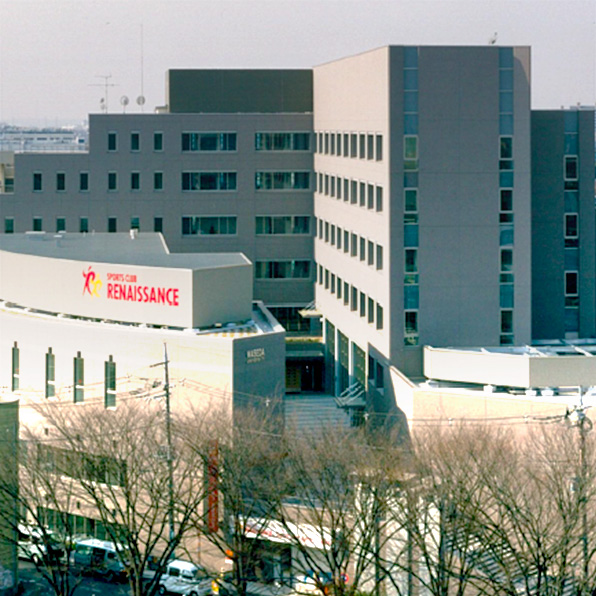 Higashi-fushimi Campus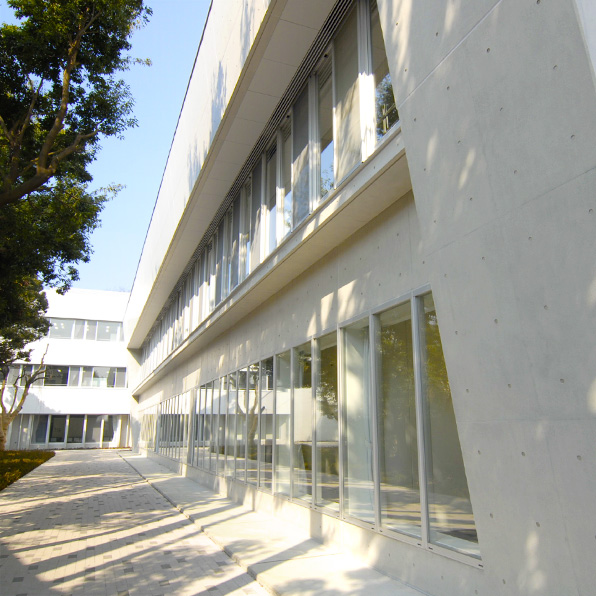 Senior High School in Kamishakujii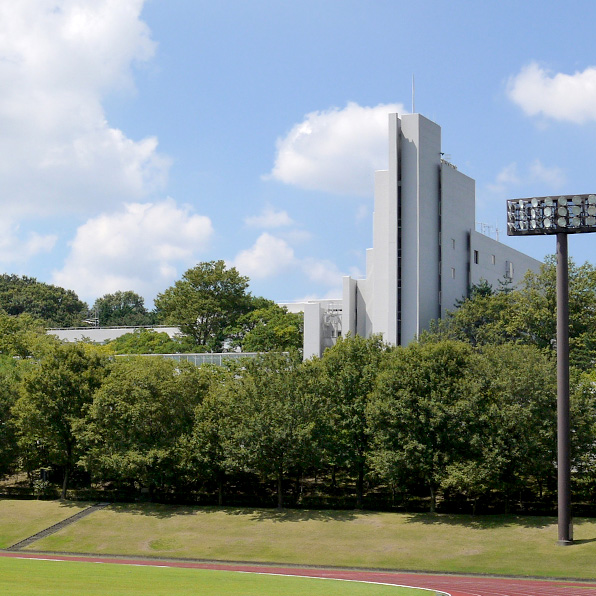 Tokorozawa Campus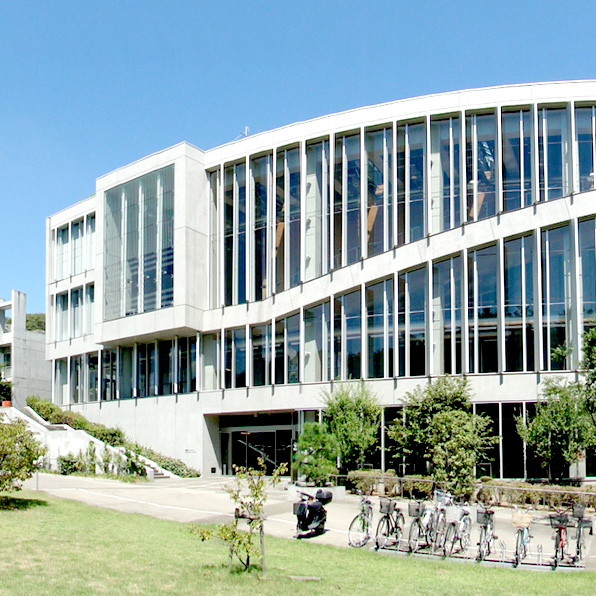 Honjo Campus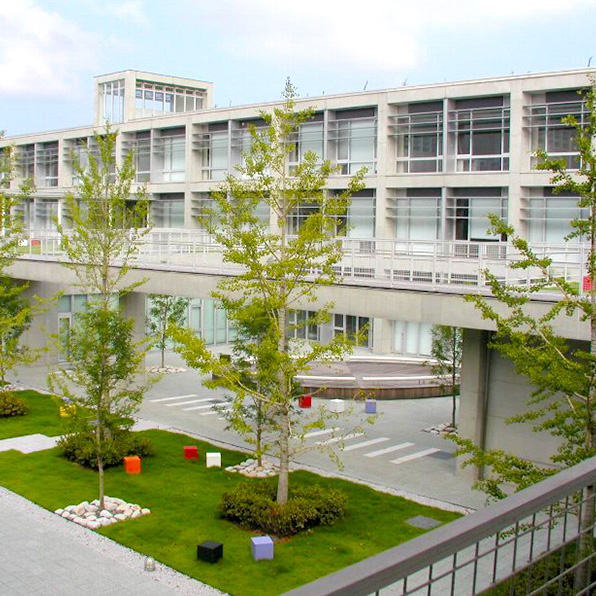 Kita-kyushu Campus
Cleaning service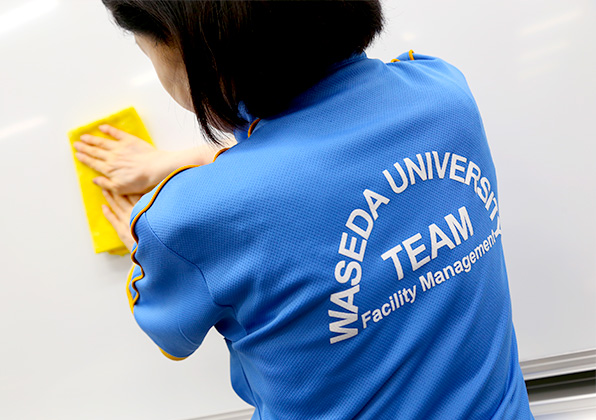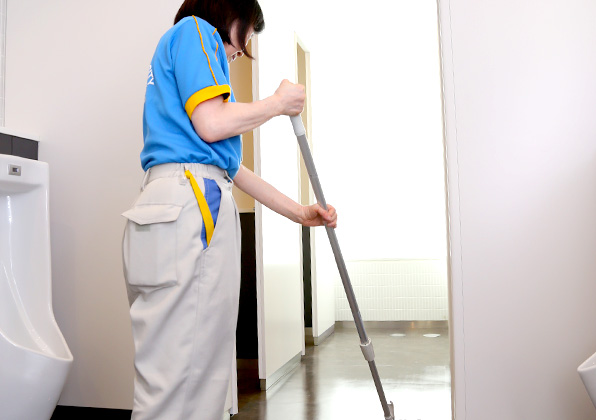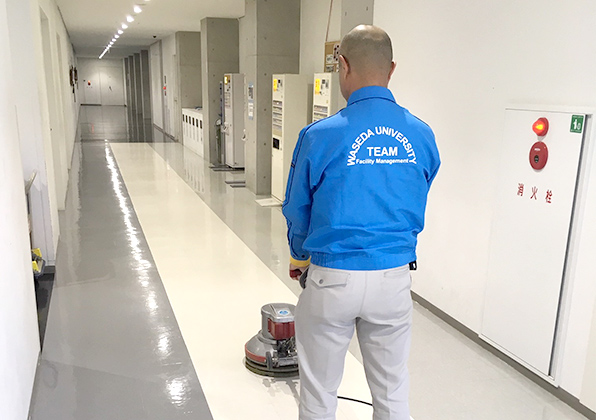 Since we are familiar with the characteristics of each facility, we are able to maintain the aesthetic appearance and comfort suitable for Waseda University and provide a clean space.
Facility management work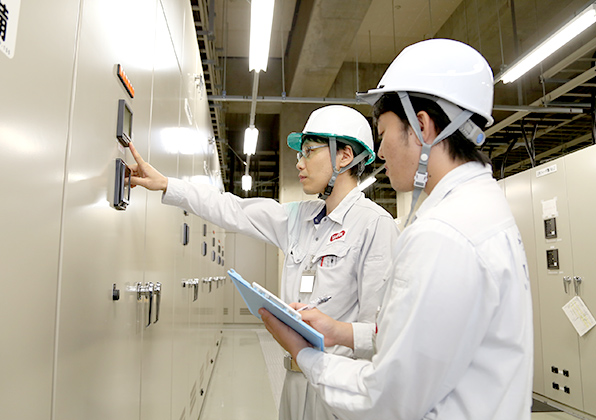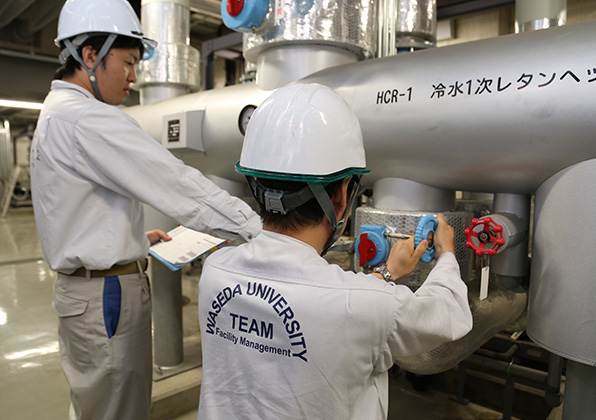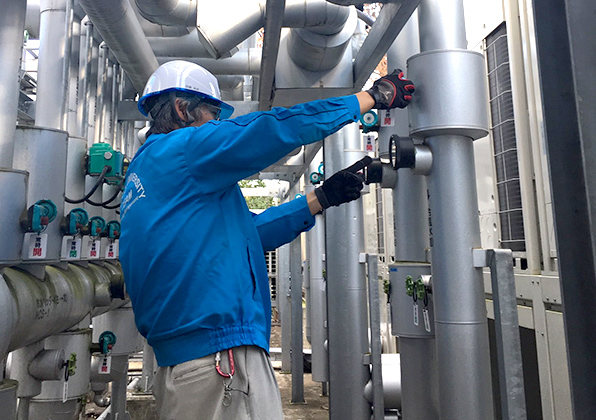 We implement comprehensive maintenance management standardized for precautionary preservation by adjusting the building environment safely and efficiently through the operation of each equipment such as air conditioning, electricity, water supply and drainage.
Security service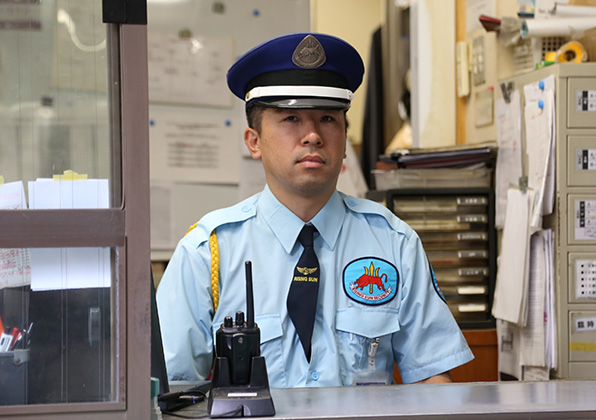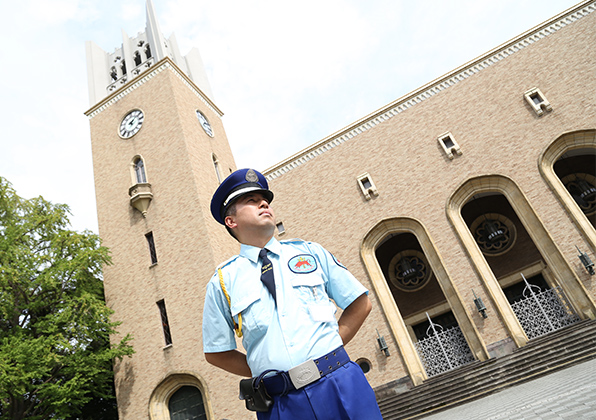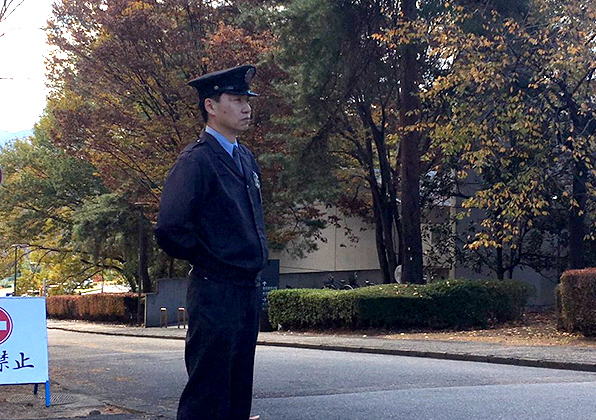 We have established a preventive system against troubles such as fire, theft, fraud, illegal acts etc. occurring in Waseda University, and we make efforts for early detection (problem minimization) of issues in order to protect the safety and assets of campus users.
Reception service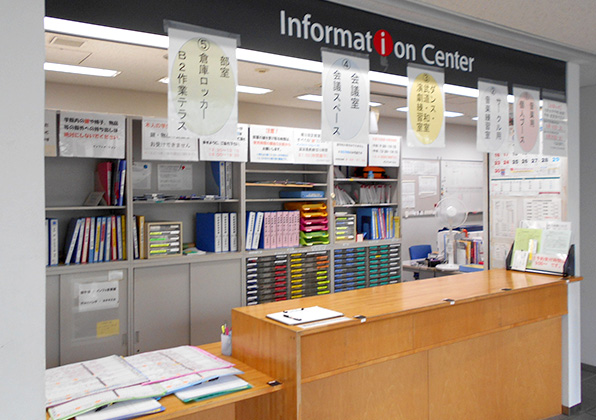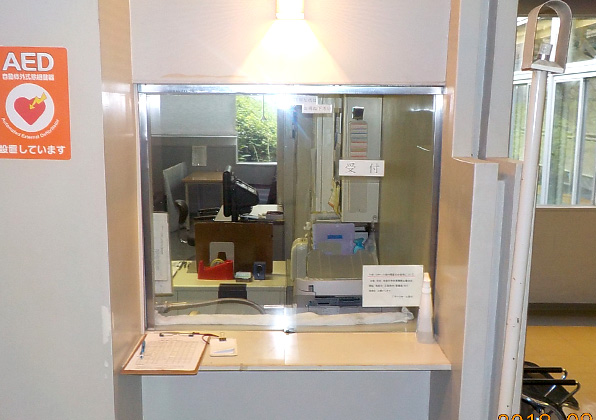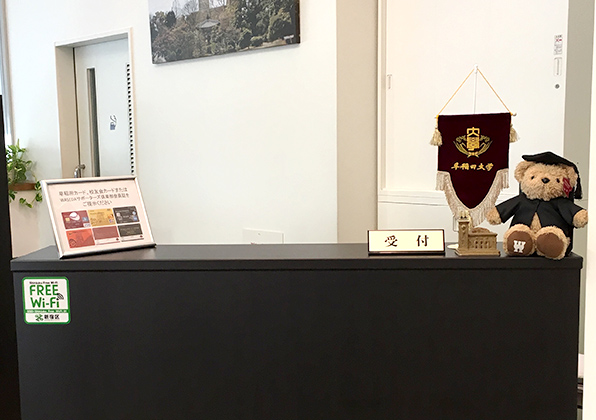 The student union information center, sports hall and other various facility management reception desk operations are run by hospitable staff who are highly service-minded.
Event support service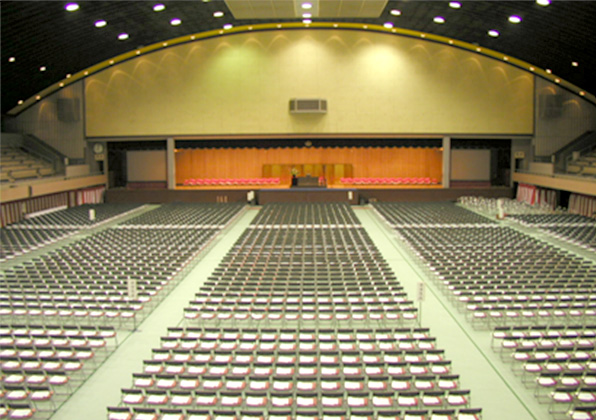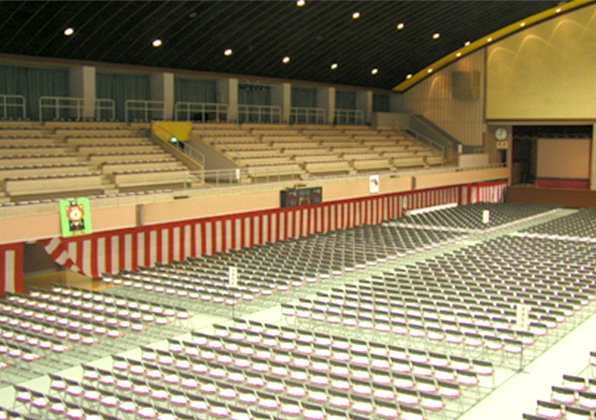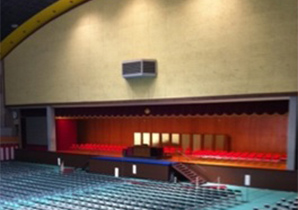 We support the preparation and operation of events held on campus, such as entrance examinations, National Center Test for University Admissions, entrance ceremonies, graduation ceremonies, open campus etc. by setting up the venue and traffic guidance.
Facilities reservation / Classroom rental business for outsiders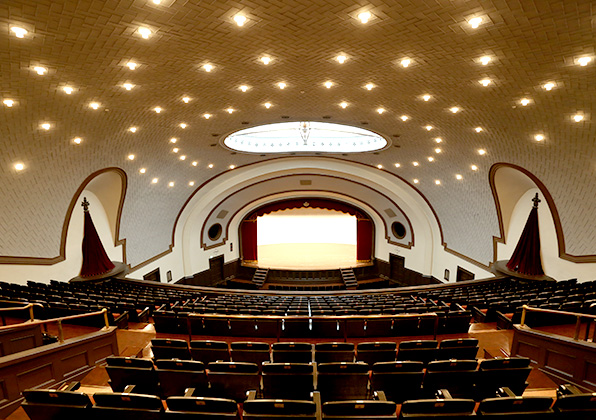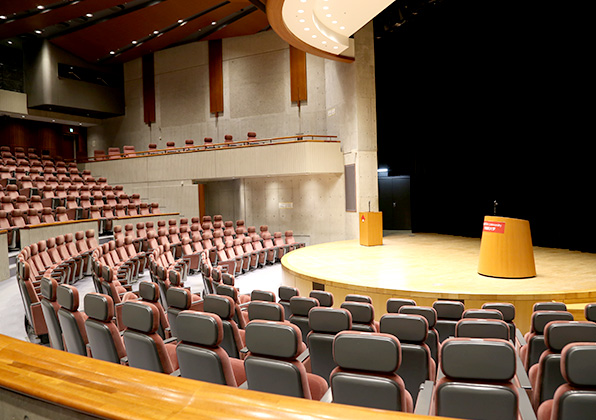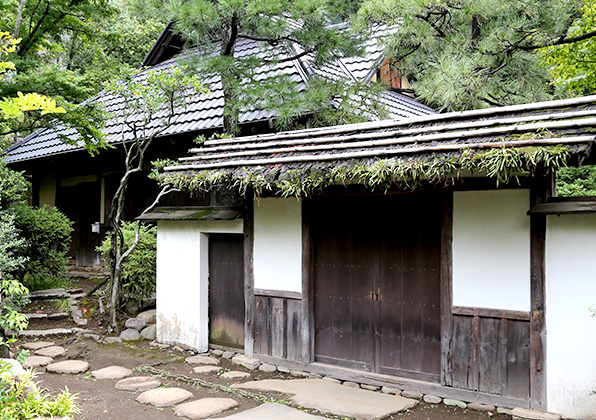 We have unified Waseda University facility reservation operations that had previously been managed separately, such as Okuma Auditorium, International Conference Center, etc. so that the convenience of users is improved, and even when there is no vacancy at the desired facilities it is now possible to propose alternative facilities.
Store management service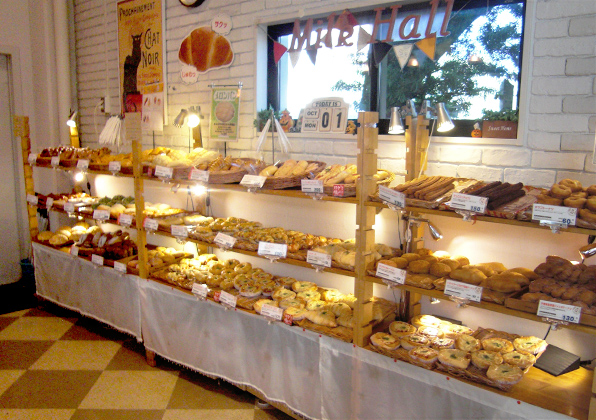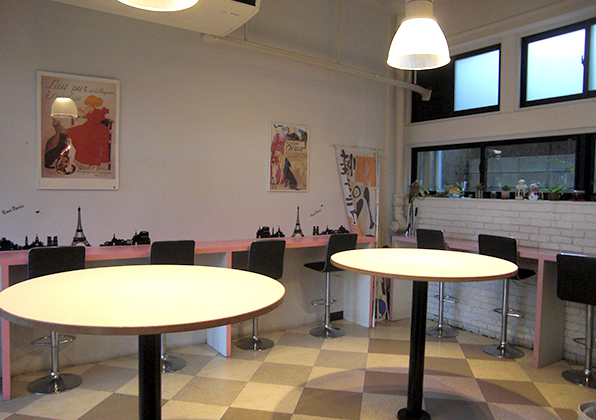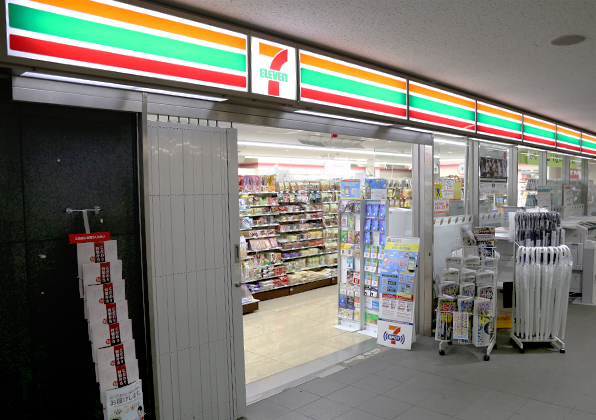 We carefully grasp the characteristics of the facilities and customer needs, back up the management of various shops by careful consulting, and support management decisions.
Seven Eleven in the Student Union, Waseda University
Milk Hall in Toyama Campus, Waseda University
Document delivery service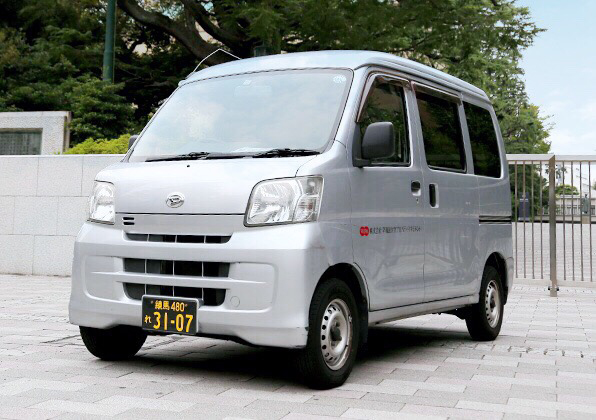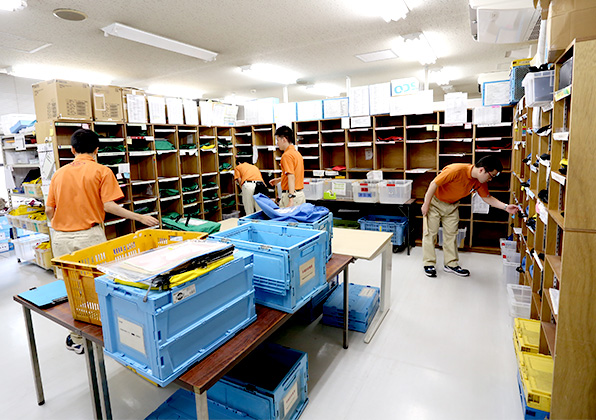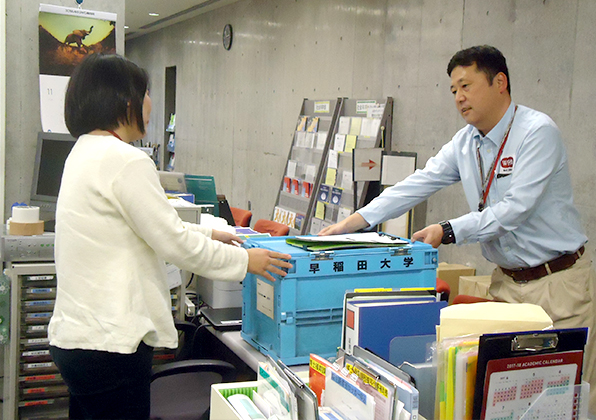 We sort and deliver mail sent to Waseda University to each destination across campus, and also collect and deliver documents that are exchanged among different schools, sections and departments through our internal delivery service.
We have acquired correspondence handling qualifications and are responsible for postal delivery work within the university with a secure system.